We build simple and affordable websites to help businesses get quality leads online.
Services to help your business grow
Over the past 10 years, we've developed professional websites and supplied trustworthy hosting. With that kind of experience and stability,
you can rest assured that we'll do right by you and your business.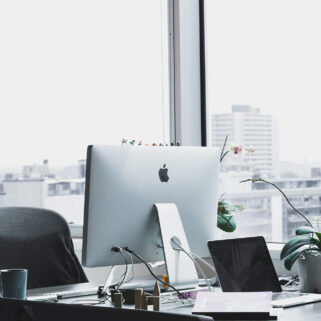 Every business needs a website !
Is it a website that is holding you back? Let us help you get online.
Your website is key to your business's digital strategy and we see many businesses failing with their online marketing efforts due to their website that is outdated, hard to navigate and very slow. That's where we come in. By creating websites that are easy to use, professionally designed, fast and hardworking in order to generate leads and sales for your business 24/7.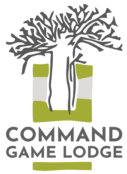 "The team at DirectWeb was spot on when it came to designing our company's brand new website. Their creative solutions and responsiveness to timelines were impressive. Traffic to our site has been overwhelming, and the continuous likes we receive related to the look of our new site is amazing."
Use the form below to contact us. We look forward to learning more about you, your organization, and how we can help you achieve even greater success.